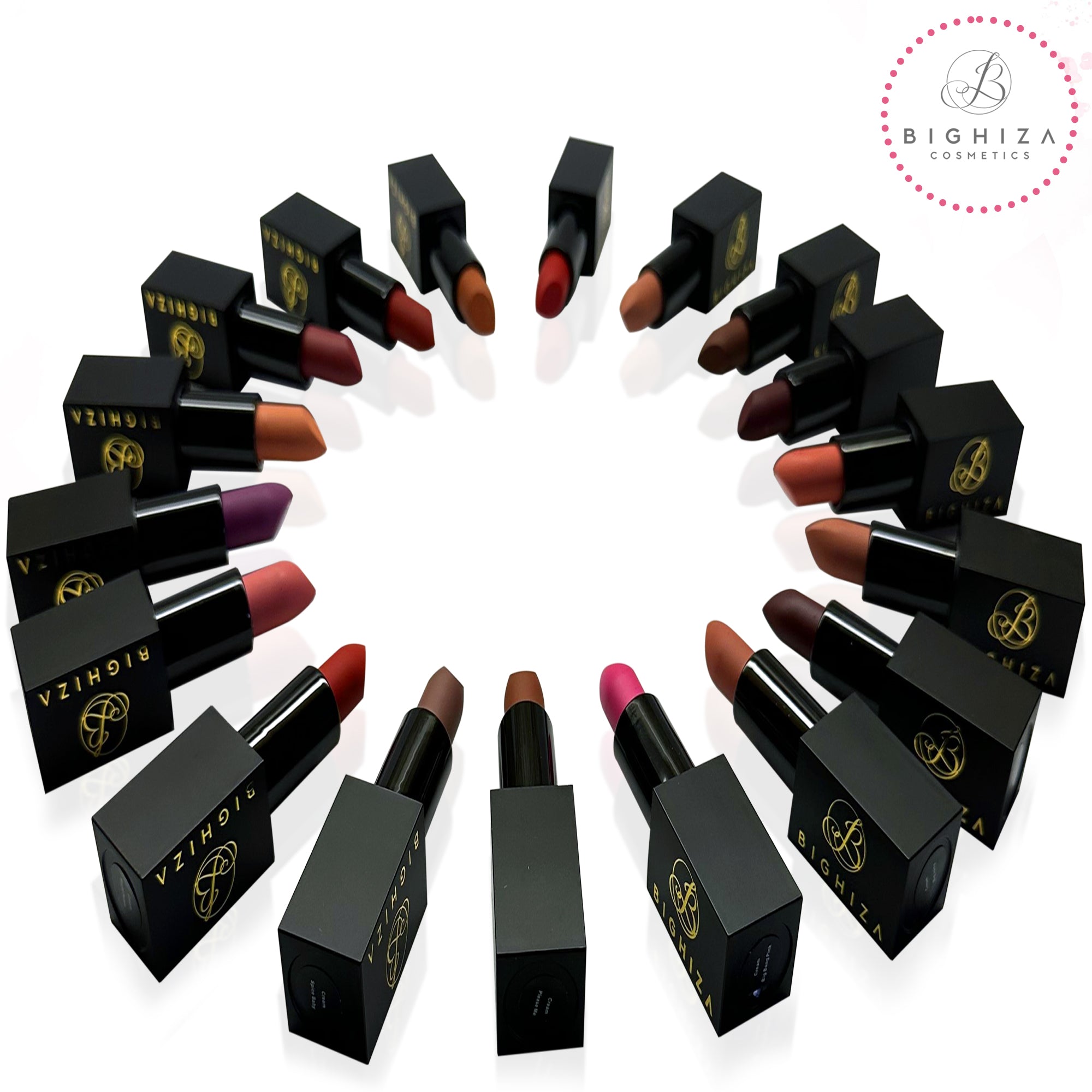 Full coverage
Bighiza lipstick contains nourishing ingredients like shea butter and nutrient rich essential oils that actively hydrate and nourish your lips. Your lips are kept soft, smooth, and ultra-hydrated. ...
Full coverage
Layer Bighiza's high-definition lip gloss on top of Turn It Up! lipstick to get a shiny finish and to provide more hydration to lips. It works!
Full coverage
Bighiza's Lipstick truly looks beautiful on your lips! This soft, smooth, and hydrating long-lasting formula leaves your lips so kissable!