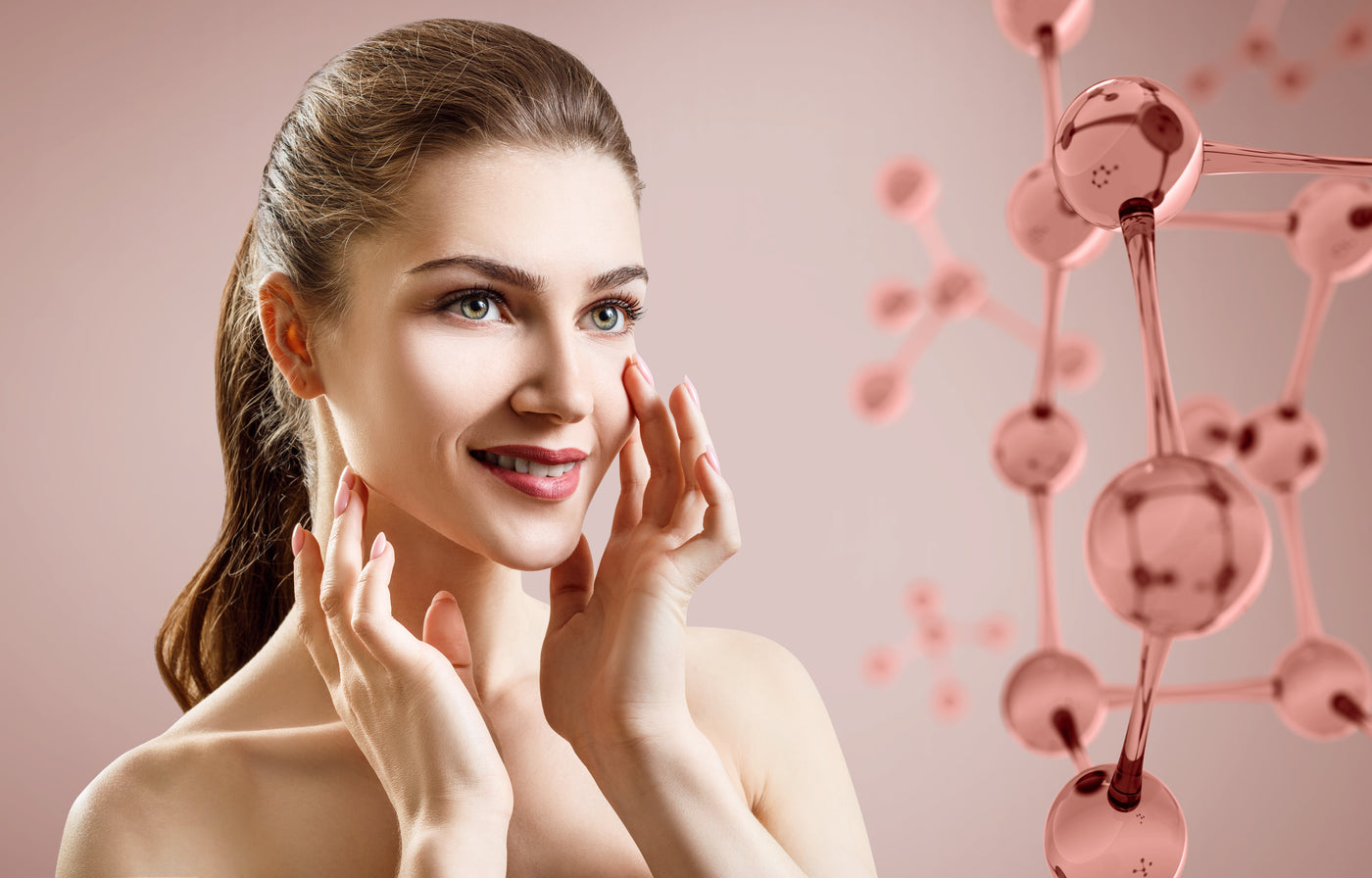 The Science Behind Makeup
Achieve Your Impact
The more color contrast between a woman's eyes and lips and her skin tone, the more feminine—and thus evolutionary attractive—she is seen to be. Lipstick and eye shadow are makeup staples because they enhance those features.
Makeup is an effective tool to appear more biologically attractive. The question is how do you make the most of it?



What are the benefits of Makeup?
Benefits of Bighiza Makeup
First of all...Bighiza is a cruelty-free beauty brand.
Here is why makeup is amazing!
1) Makeup helps in enhancing your features & appearance.
2) Makeup makes you look healthy and awake.
3) You make a nice first impression.
4) Makeup boosts your confidence.
5) Makeup keeps your skin protected.
6) Makeup makes you look perfect in photos :)
7) Makeup helps you look younger.
8) You can showcase you self-care by showing off your beautiful face!