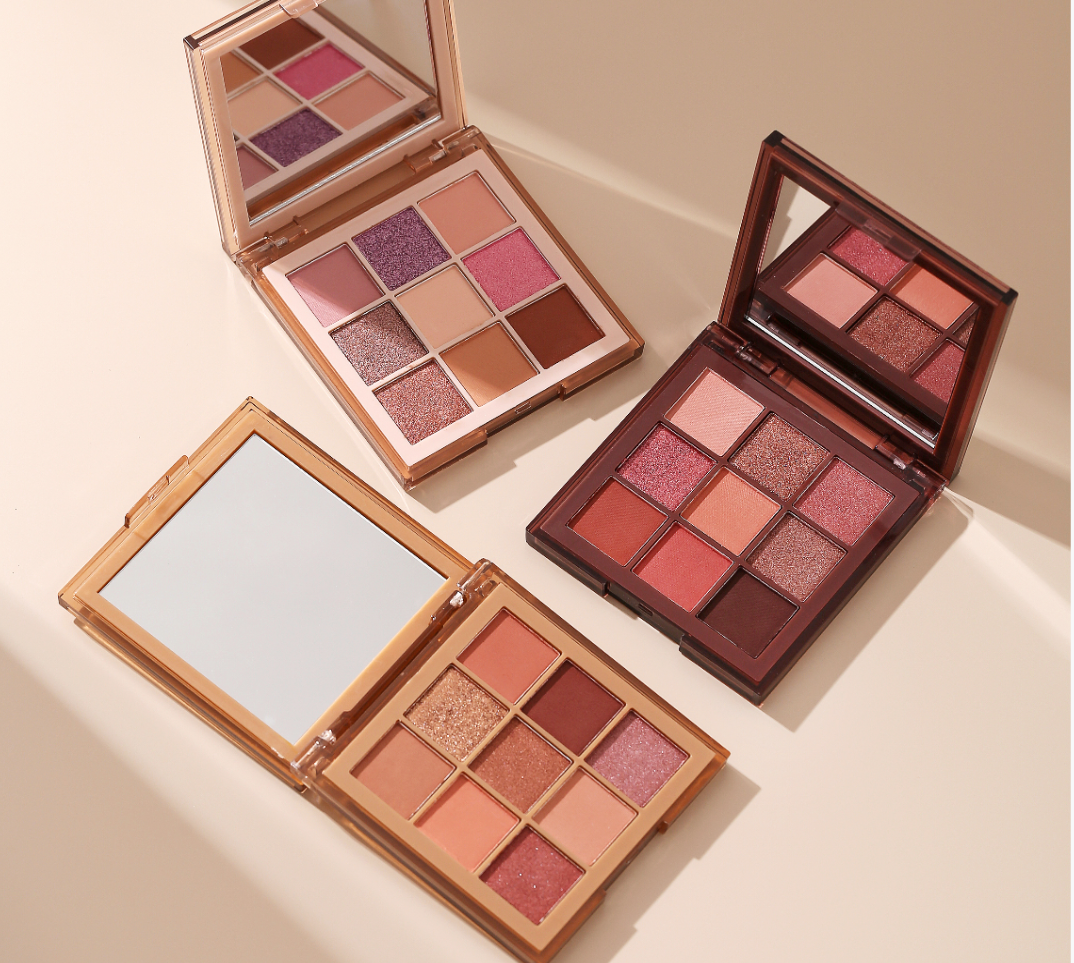 Steps to Use Eyeshadow Palettes
Eyeshadow palettes should be fun to play around with
1) The eye lids: The first step to applying this eye makeup product is to pick a hue that'll go across your lid. Use a flat brush to apply the product, and make sure you apply it on the centre of your eyelid first and then blend it out.
2) The Crease: Now, choose the crease shade that'll help define that shape of your eyes. Opt for a matte hue and apply it using a fluffy eyeshadow brush.
3) Add some Depth: Finally pick the darkest colour and add to the lash line and outer corner of your eyelids. If you want to create a smokey eye, then add the hue to the outer corner of your lid and into the crease to create a V. Smoke it out and you're good to go!
4) Finish off with some shimmer: Use the lighter, shimmery shade on the inner corners of your eyes and your brow bone. This'll highlight your eyes and make them look brighter.