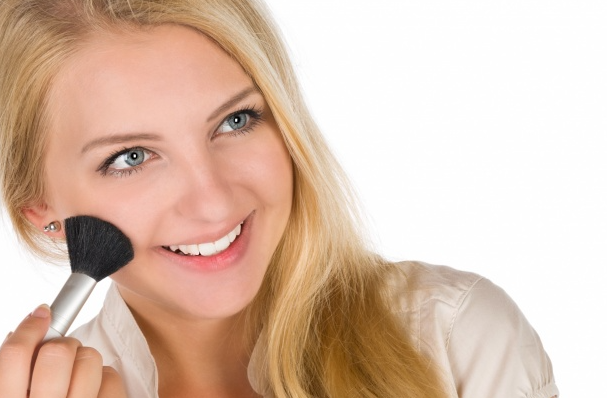 Tips for applying blush perfectly
Make Your Complexion Look More Healthy & Youthful!
1. First, prep your skin the right way:
Start with a makeup primer, foundation, or a tinted moisturizer to even out your skin tone and help give the blush something to stick to.
2. Pick a shade that works with your skin tone.
If you have light to medium skin, opt for Bighiza in Coral Fantasy. This will flatter your skin tone without looking garish.
For golden, olive or darker skin tones, the warm undertones to the skin can stand up to brighter, punchier pinks. We suggest Bighiza blush in Rouge Ecstasy.
3. Apply Bighiza's Powder Blush
Powder Blush is iconic and is perfect for oily skin. The skin can absorb the powder easily and is more conducive to a clear, smooth finish.