Perfect Pink
I love it! This dark pink is what I've been looking for. I wanted something to complement my dark pink dress and this was it. I will buy other colors because I liked the texture and it was moisturizing.
Barbie Doll Pink
Kind of too pink but I love the texture. Plus, it did moisturize
Very nice!
This product will definitely keep you hydrated all day. Say goodbye to dry lips.
Very pink
I was looking for a dark pink and this is what I was hoping for. They are also nice and creamy and feels nice.
Cute color
This is such a cute color! It goes on super smooth and the color lasts for hours. I love it!
Comfortable, creamy lip color in a magnetic case.
Bighiza lipstick contains nourishing ingredients like shea butter, vegetable waxes and nutrient rich essential oils that actively hydrate and nourish your lips. Your lips are kept soft, smooth, and ultra-hydrated. The Lipstick comes in a magnetic case. Provides high coverage with an extremely comfortable texture. This creamy classic lipstick is vegan, paraben free and cruelty-free. Comes in 18 diverse shades.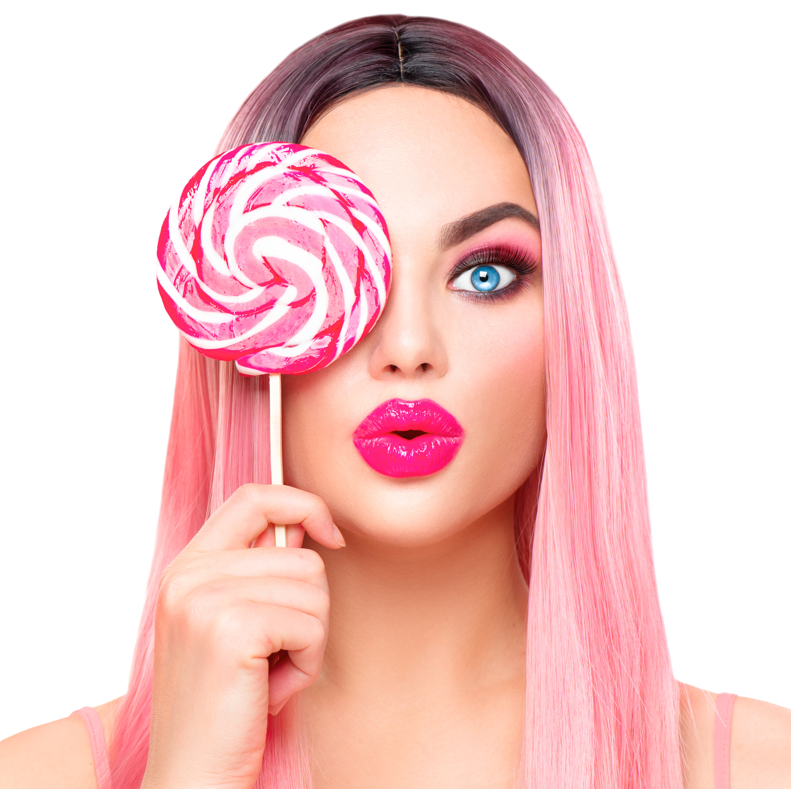 Wearing Big Bang Pink
How do you wear lipstick on dry lips?
Step 1: Apply a hydrating lip treatment or mask overnight.
Step 2: Exfoliate with a lip scrub in the morning.
Step 3: Apply a thin layer of lip balm 10-20 minutes before applying lipstick.
Step 4: Apply Bighiza's hydrating lipstick.
NEVER UNDERESTIMATE THE POWER OF A POPPING PINK LIPSTICK!
Stand Out from the Crowd
Make your lips the center of your makeup look and stand out from a crowd of reds with a hot pink lip.
*Wearing Big Bang Pink Lipstick with Bubblegum Lip Gloss