Nice brown color
I was looking for an everyday brown liner and this is it. This goes on really smooth and you can get a really thin line. I will also buy black.
Nice Liquid Liner
This was precise but a little hard to master liquid liner. I think it will take some practice. Other than that, the color was perfect and it went on evenly. Just wish I could learn how to use it better!
Smooth and Precise
It goes on smooth but it ran out fast
Get this now!
This eyeliner looks great. This has the sharpest line ever! I can create the thinnest line.
Intense rich eyeliner that lasts 24 hours. Liquid eyeliner is waterproof and lasts all day. Slim tip defines eyes with glide-on precision. Waterproof, smudge-proof and long-lasting formula. You can achieve an intense line that is Blackest black or Brown and you will get a defined line every time.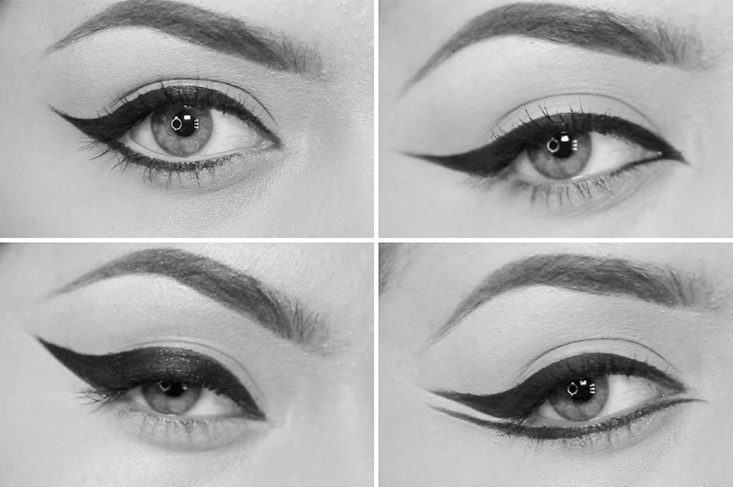 Cool Ways to wear Eyeliner
Let Your Eyes Steal the Show
Eyeliner is one of the most popular and versatile beauty products found in your makeup bag. Showcase your eyes through different liquid eyeliner styles