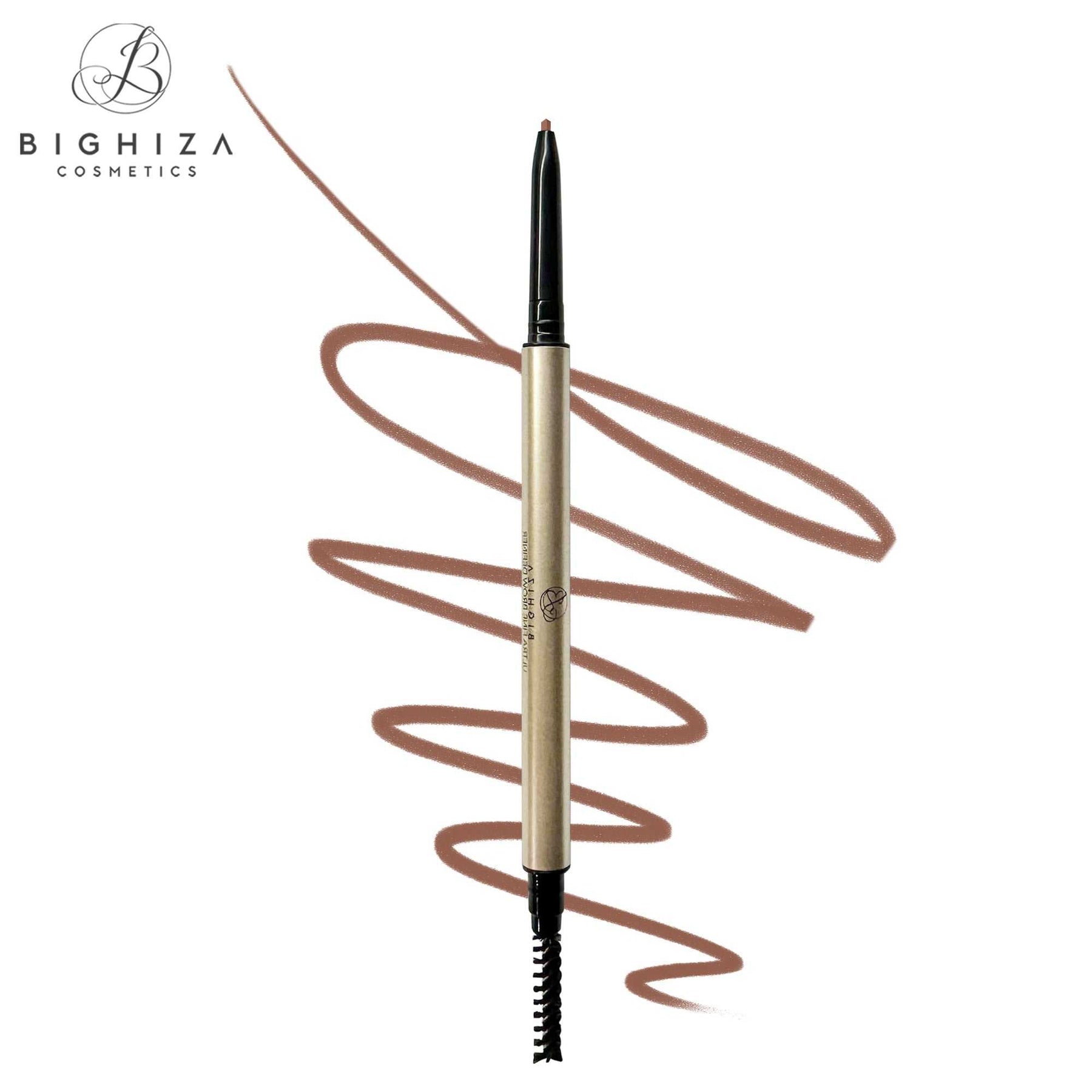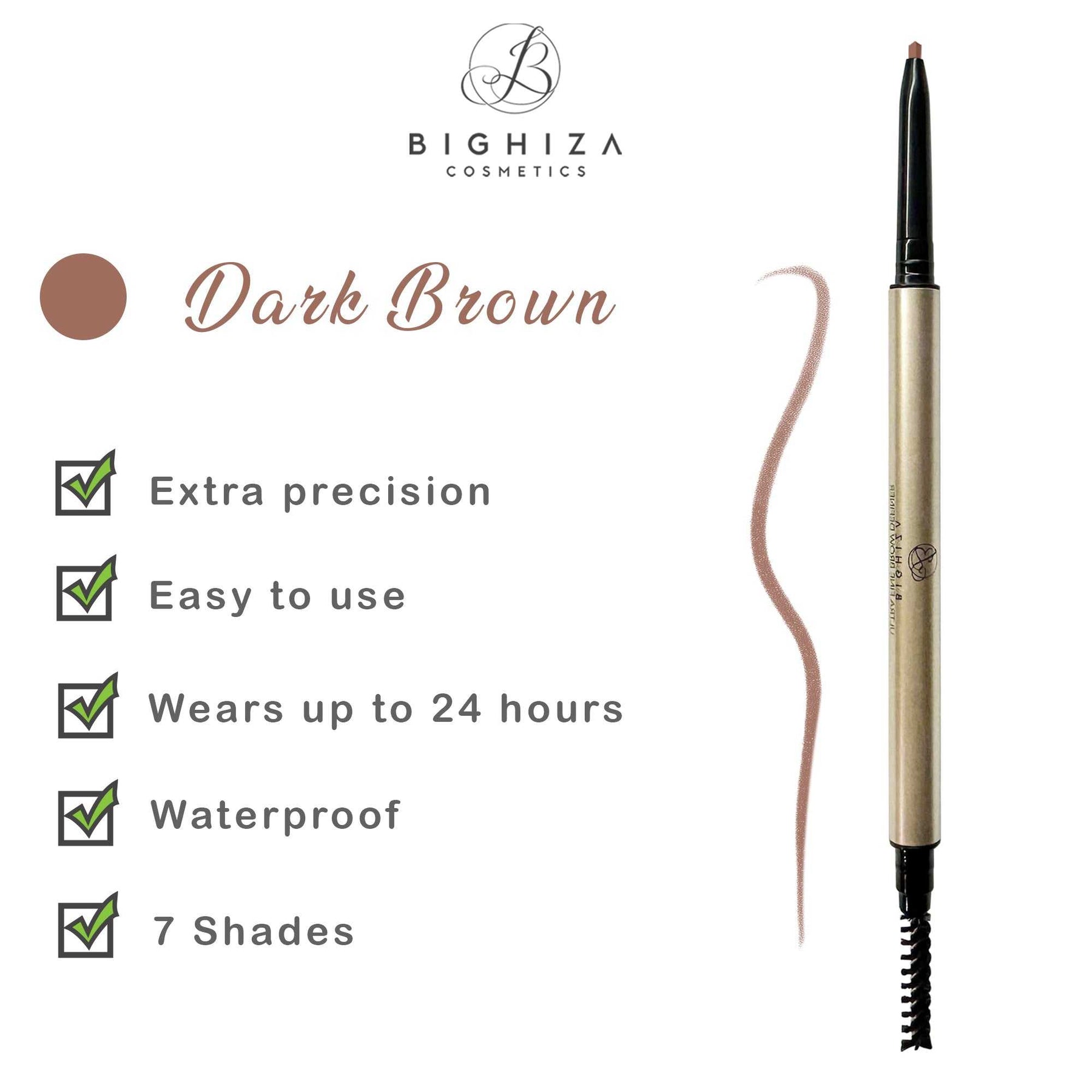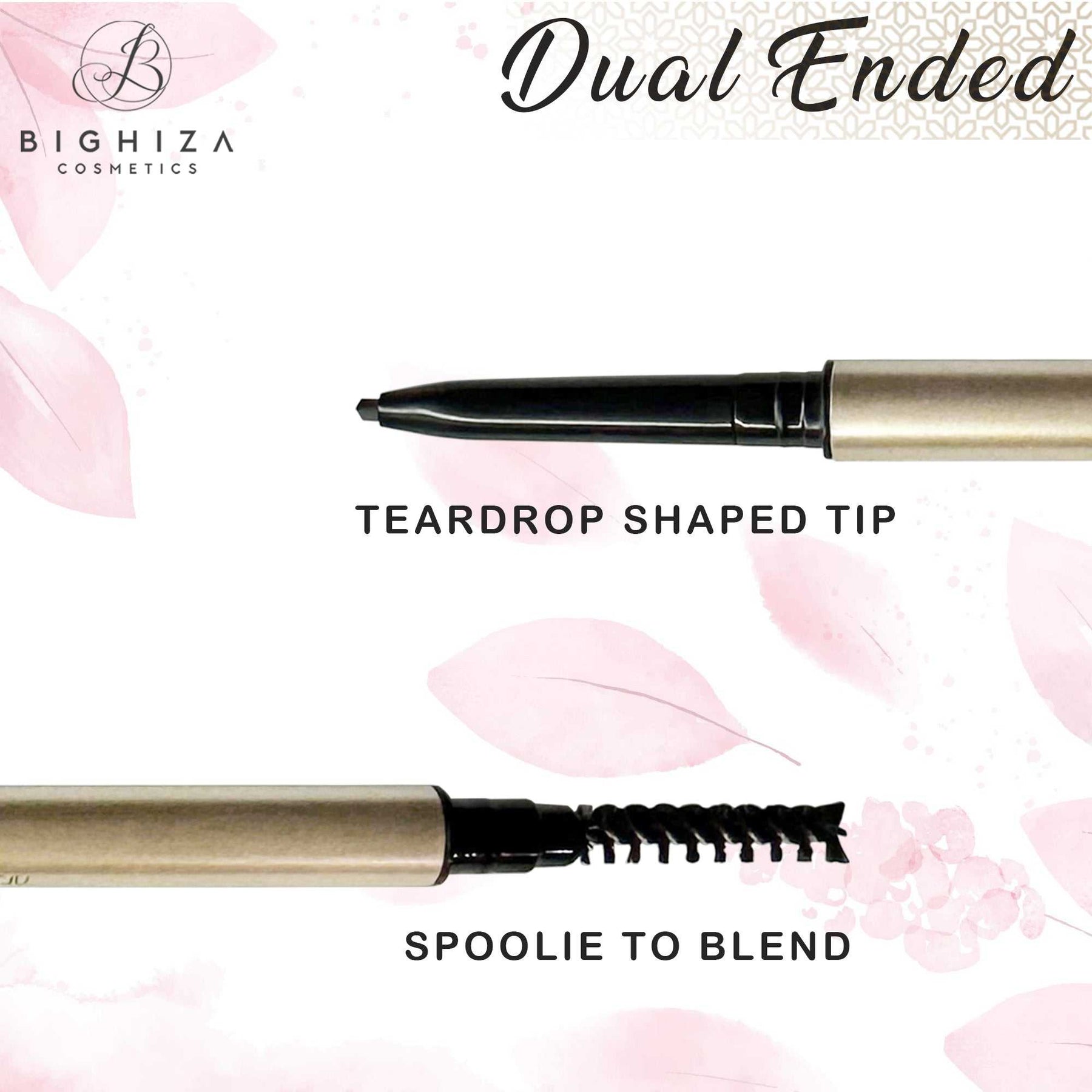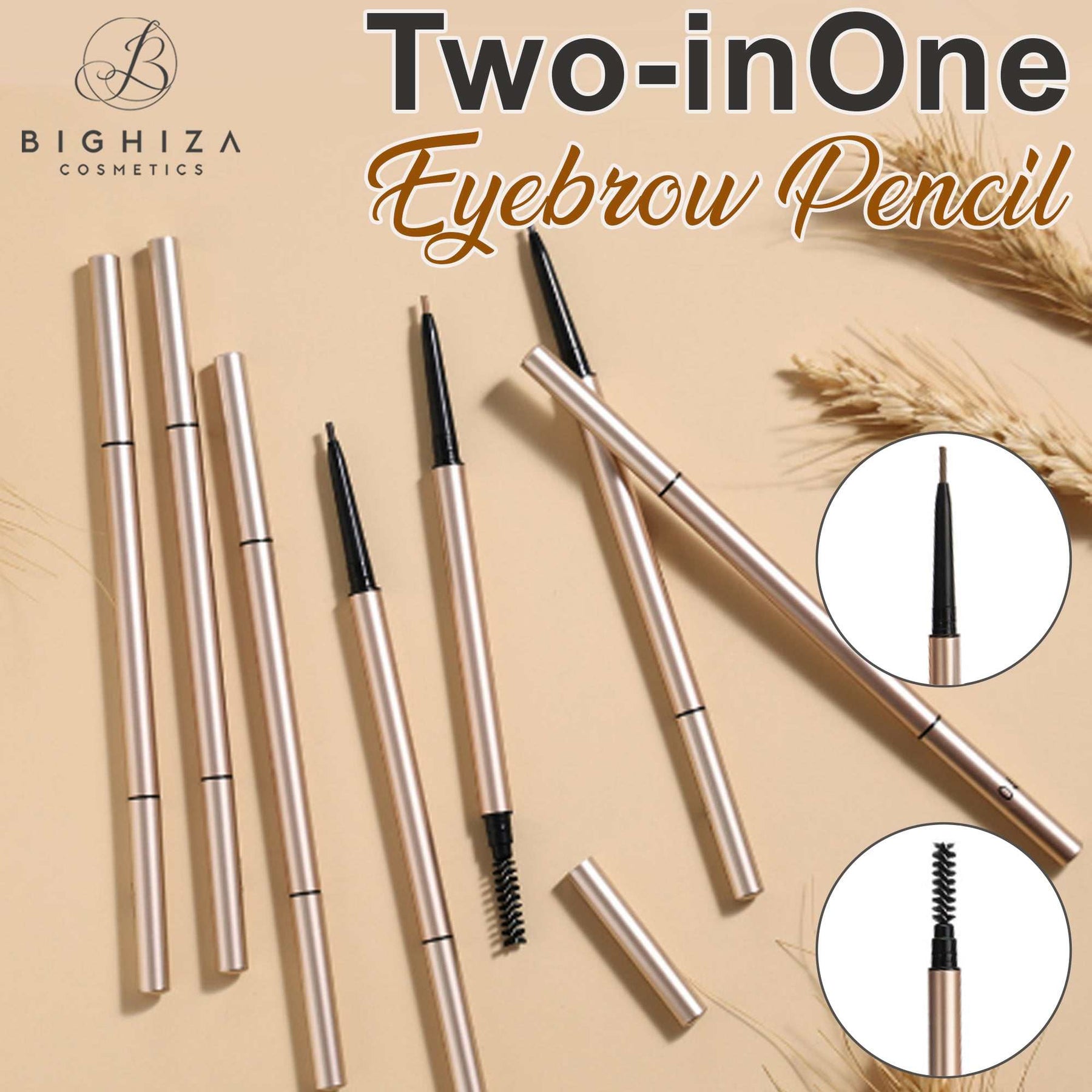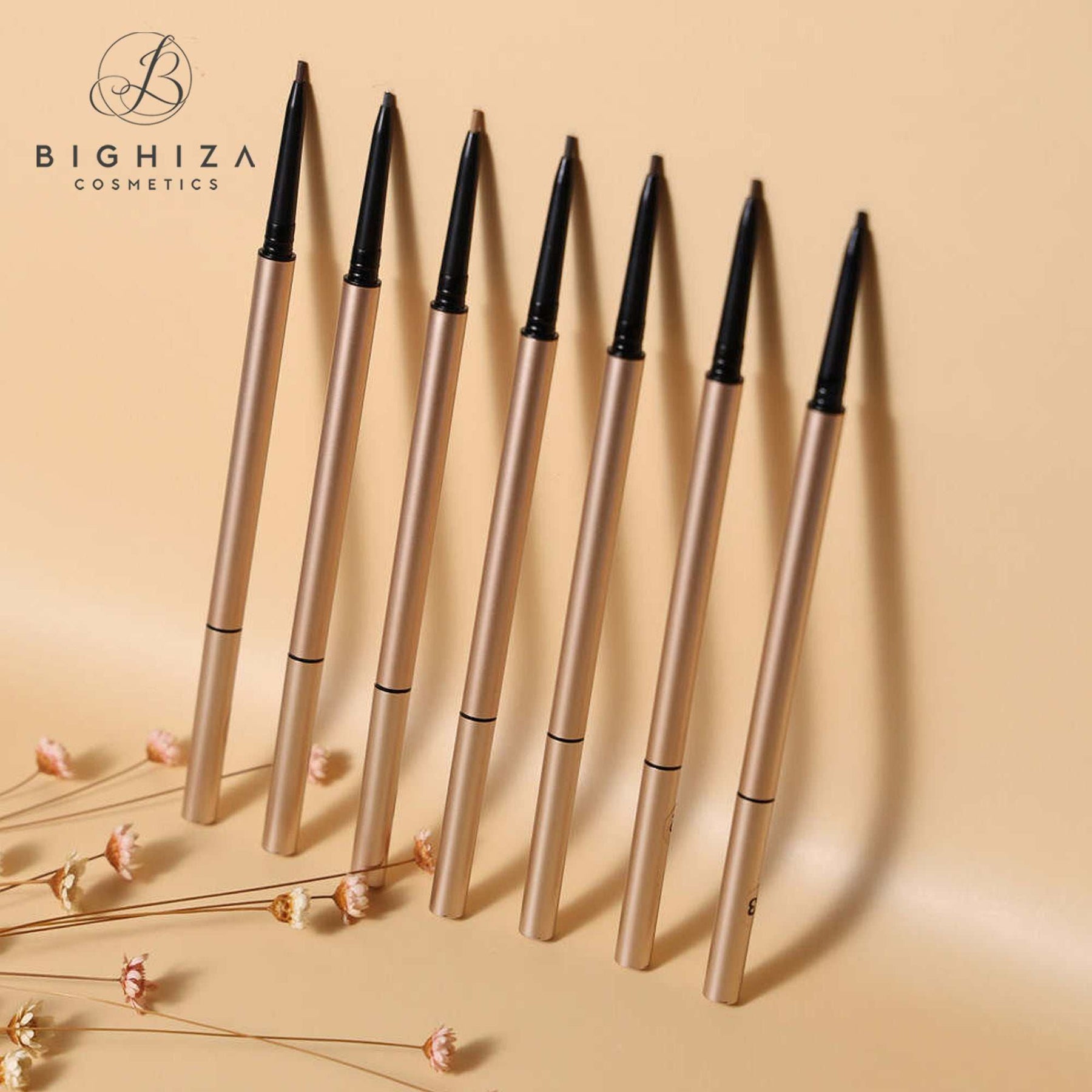 Ultra Fine Brow Pencil - Professional Definer Eyebrow Pencil - Dark Brown
Very defined and smooth
I really thought this would be like a typical pencil but I can't live without this pencil! It really defines my brows perfectly!
Love this pencil
The color was perfect for me and it was easy to use. This was a high quality pencil and it was mechanical so was no sharpening
Perfect
Perfect for the price! I usually buy Brow Wiz but this works just as well! This is my favorite eyebrow pencil ever. This is my go-to.
I bought several of these pencils so I don't run out! I love the fact I don't have to sharpen anymore. My eyebrows look natural and defined. This pencil goes on smooth.
Great Eyebrow Pencil!
Works great. Goes on smooth and precise. No more sharpening.
Build full & beautiful brows. Fill & Shape eyebrows with just a few strokes of this highly pigmented, super-slim pencil that lasts up to 12 hours. The custom, ultra-fine tip makes adding detailed definition to your brows easy and is a must-have mechanical pencil. This ultra-fine brow pencil will coat even the finest hairs with color by drawing incredibly natural, hair-like strokes. This formula glides on effortlessly to bring symmetry to your brows. Available in 7 easy-to-choose shades!
HOW TO GET THE PERFECT BROW SHAPE
This is how to get the Perfect Eyebrow
1) The start of your eyebrow should always be in line with the tip of your nose.
2) The arch of your eyebrow should run directly through or slightly under your pupil when you're looking straight ahead.
3) Then the tail of your brow should line up with the outer corner of your eye.
Once you've outlined your perfect brow shape, it's time to add the finishing touch by filling in the shape. Filling in the gaps with light strokes of our eyebrow pencil by Bighiza is the quickest and easiest way to finish off your brows to avoid any fallout.